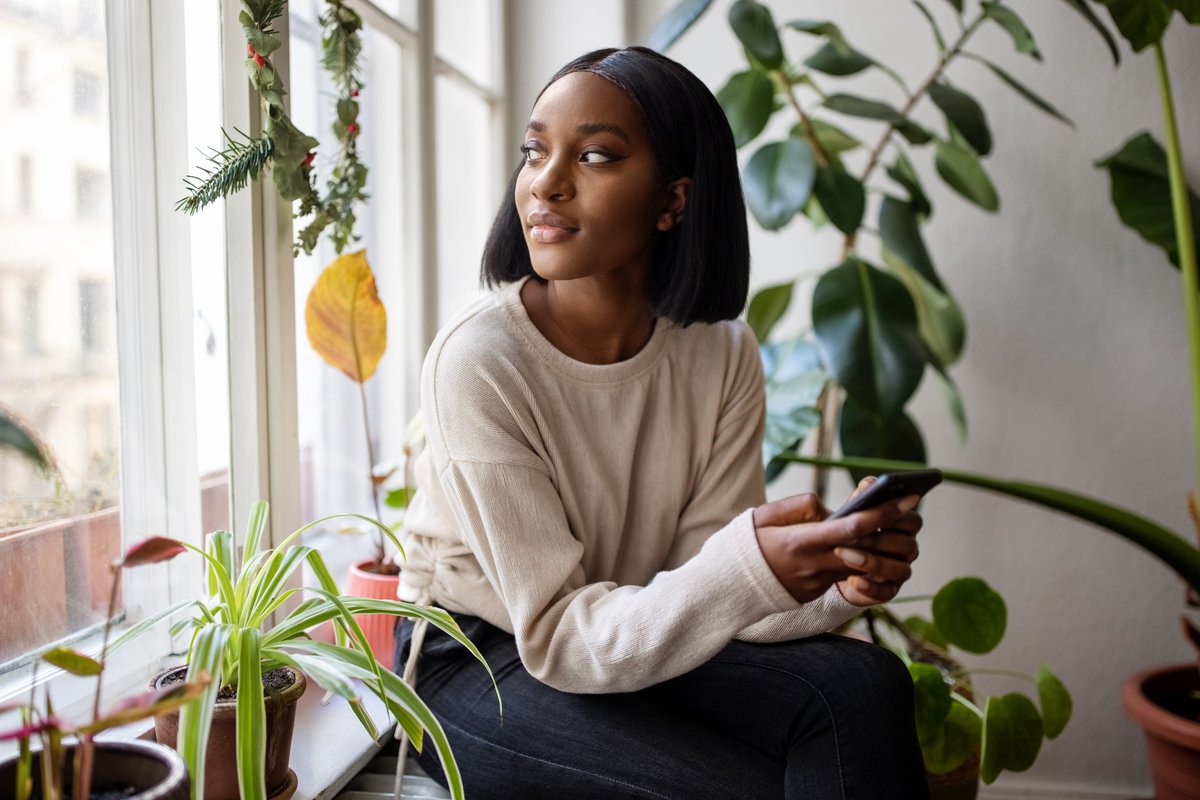 Gala is operating in a lot of popular sectors, but there's a lot of uncertainty.
---
Key points
Gala Games jumped by 20% in one day, bucking the market trend.
Gala will spend $5 billion on its NFT offer, focusing on gaming, music, movies, and the Gala theme park.
Gala has a lot of competition in the metaverse, Web 3, and gaming.
---
With an increase of over 30,000%, Gala Games (GALA) was one of the top-performing cryptocurrencies of 2021, according to CoinGecko data. This year hasn't got off to such a great start — GALA's price is down around 50% from its November all-time high of $0.72. But given the general crypto slump, the same can be said for many digital assets.
However, on Feb. 14, GALA grabbed headlines with a gain of 20% in about 24 hours.
That spike got our attention because market leader Bitcoin (BTC) only gained about 3.6% at the same timeframe. So is Gala Games a buy?
What is Gala Games?
Gala Games is a community-led platform that promises to make "blockchain games you'll actually want to play." It's a good slogan, because it acknowledges one of the issues that's held blockchain gaming back — until recently, the games weren't that fun to play. Gala wants to change this.
Gala Games surged last year on a wave of interest in the metaverse and gaming tokens. This was partly stimulated by Facebook's Meta rebrand, which catapulted anything meta-related into the spotlight. Another driver was Axie Infinity's dramatic growth after it pioneered the popular play-to-earn gaming model.
GALA's $5 billion spending spree
That was last year. What caused its recent spike? Well, the big news is that Gala Games plans to spend $5 billion on non-fungible tokens (NFT) projects in the coming year. NFTs are a way to own unique digital items such as sports collectibles, music, art, and much more.
Our top crypto play isn't a token – Here's why
We've found one company that's positioned itself perfectly as a long-term picks-and-shovels solution for the broader crypto market — Bitcoin, Dogecoin, and all the others. In fact, you've probably used this company's technology in the past few days, even if you've never had an account or even heard of the company before. That's how prevalent it's become.
Sign up today for Stock Advisor and get access to our exclusive report where you can get the full scoop on this company and its upside as a long-term investment. Learn more and get started today with a special new member discount.
Get started
Gala Games' President of Blockchain Jason Brink told crypto news site Blockworks this cash will be broken down as follows:
Gaming: $2 billion
Music: $1 billion
Movies: $1 billion
Gala theme park NFTs: $1 billion
The launch of its music offering, Gala Music, has some commentators particularly fired up, especially since rapper and crypto enthusiast Snoop Dogg partnered with the platform. Gala Music promises to use blockchain to revolutionize the music industry. Artists can mint and sell NFTs on the platform and distribute music without the need for a record label. Fans can buy NFTs of their favorite artists. And both the artist and the NFT's owner will earn tokens when a user plays a song on the music platform.
This decentralized approach to distribution is emblematic of Web 3, the next generation of the internet. Essentially, Web 3 could change the way we own and profit from our online activities. And Gala wants to be at the forefront of the trend. But there are several other Web 3 music streaming platforms all making similar promises.
Is this crypto a buy?
From an investment point of view, Gala Games has a number of things going for it. It boasts the involvement of some big names in crypto and gaming, including its co-founder Eric Schiermeyer. It has an active developer community, and is operating in several booming sectors: the metaverse, blockchain gaming, and Web 3. Plus, it's available from several top cryptocurrency exchanges.
One reason to be optimistic is that after the extraordinary gains of last year, Gala may not be able to maintain its price. Even more so if interest wanes in those now-fashionable metaverse and gaming sectors. It's also worth considering the following factors.
1. Wider economic climate and regulation
We're currently in a very different economic climate from the one that boosted crypto in 2021. This, combined with the threat of increased regulation, could mean the whole market sees a period of stagnation. The NFT market, where Gala plans to spend $5 billion, could be particularly precarious. According to Chainalysis, the NFT market grew to $41 billion last year, but many commentators believe this is not sustainable.
2. Gala has a lot of competition
Not only are there a lot of players in the metaverse, Web 3, and blockchain gaming, it's also very early days for all of them. Ark Invest's Cathie Wood believes the metaverse will be worth trillions of dollars. But we don't yet know, for example, whether it will be the big centralized players pushing out decentralized crypto-based metaverse products. And it isn't clear which projects will capture significant market share. Similarly, we don't know how Web 3 and blockchain gaming will develop. And the fact that Gala is spreading itself across three challenging and evolving spaces is slightly concerning.
3. Many of its games haven't yet launched
Of the nine games on Gala's platform, only one — a civilization-building game called Town Star — is available to play. It may well be that the games prove immensely popular, especially given the project's high degree of community engagement. But combined with the other unknowns we mention above, it's worth factoring in the uncertainty when considering whether GALA is a buy right now.
Bottom line
Gala Games is certainly a riskier prospect than more established cryptos like Bitcoin or Ethereum (ETH), but that also means there could be potential for higher rewards. In terms of market cap, at $2.5 billion, it has a way to go before it catches up with other major players in the metaverse, such as Sandbox (SAND) at $4.6 billion or Decentraland (MANA) at $5 billion. That could indicate it has room to grow. But these projects are all at different stages of development, and shouldn't be judged on market cap alone.
All cryptocurrencies carry risk, which is why it's best to only invest money you can afford to lose. A lot depends on your financial situation, your tolerance for risk, and your investment goals. The key is not jumping in just because GALA spiked by 20% in a day. Instead, look at whether you think Gala Games might perform well in the long term and help you build long-term wealth.
Buy and sell crypto on an expert picked exchange
There are hundreds of platforms around the world that are waiting to give you access to thousands of cryptocurrencies. And to find the one that's right for you, you'll need to decide what features that matter most to you.
To help you get started, our independent experts have sifted through the options to bring you some of our best cryptocurrency exchanges for 2022. Check out the list here and get started on your crypto journey, today.