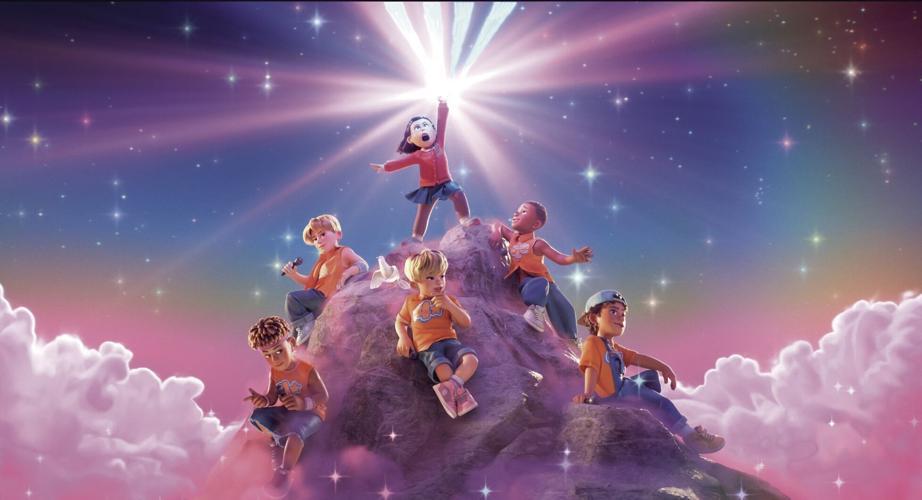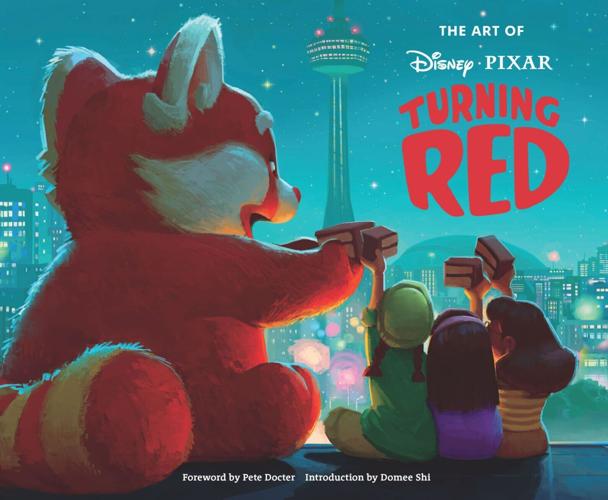 BRUCE R. MILLER

"The Art of Turning Red" has one of the best "extras" of any making-of books: a look at Mei Lin's sketchbook.
Positioned in the middle of the lavishly illustrated volume, it shows what the star of Disney Pixar's "Turning Red" kept under her bed. Pages of mathematical equations, anatomy studies and versions of the 13-year-old girl's crush provide the extra insight you need to understand the film's dynamics.
When it's shown on screen, the notebook is barely seen. Here, though, you can enjoy all the thoughts Mei Lin didn't want her mother to know.
Loosely based on filmmaker Domee Shi's adolescence, "Turning Red" shows what happens when she puts up barriers to family and friends and – surprisingly – turns into a giant red panda. The film's a metaphor for many things but the message resonates no matter when the story takes place.
Shi uses 2002 as her base – which gives her an opportunity to touch on toys and fashions from the era. It's also the heyday for boy bands, which could explain Mei's determination to go to a concert in Toronto.
4-Town, the NSYNC/Backstreet Boys/O-Town stand-in here, gets a song that's spot on for the times. In "The Art of" you get a closer look at the five teens in the group. The book doesn't detail each of them, but you do get to see how they are transformed.
.